Who will benefit from 2Govern?
Management

Real time overview of the status of all the compliance processes in the organization.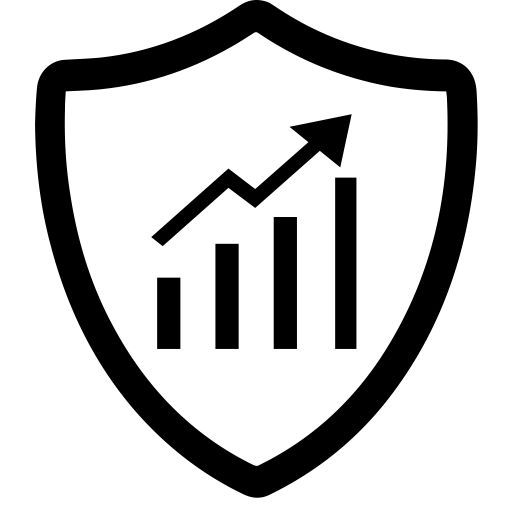 Risk & Compliance Officers

Preparing, processing analyze and measure the progress of the compliance rules at social and business level in the organization
Auditors

Performing internal and external audits to control and follow the status of the compliance processes, Make improvements and risks visible for defining an action plan

Employees

Easy access to all their accountable processes to follow up improvements or make adjustments where needed
Relations

Reporting the status of the compliance processes which are the responsibility of third parties
Saving time by simplifying the management of the audit processes
Clear dashboard and easy reports
All information, history in one application. Double work is out of scope
What's next?
We can imagine that we raised your interest.
Do you want to know more about the impact 2Govern can have on your organization? Do you like to have a demo of our product? Please click on the button below or leave your contact details behind so we can contact you!